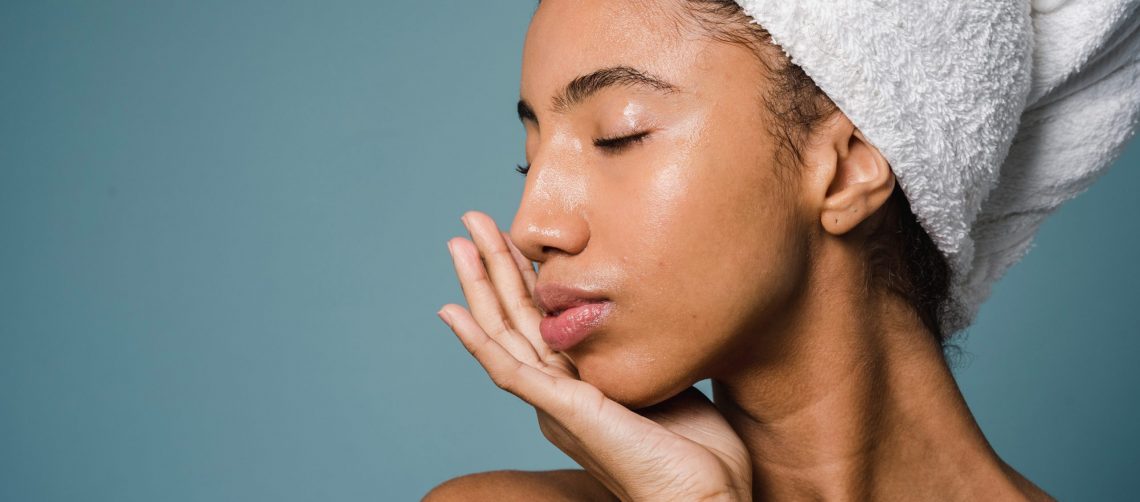 [REVIEW] Mario Badescu Anti Acne Serum
I was very excited to try out the Mario Badescu Anti Acne Serum. For some reason I can't quite put my finger on, the brand has always appealed to me. I was looking through their products for a coconut-free serums. I was thrilled to see that the serum didn't contain any coconut derivates. Thus I quickly bought it to see how my skin would react to it.
What acne-fighting ingredients does this serum contain?
Salicylic acid is a major player in the Mario Badescu Anti Acne Serum. If you struggle with acne in general, this is an ingredient that you want in your arsenal. It helps clear out clogged pores, which will help shrink pimples. Additionally when acnes causes a lot of redness and swelling, salicylic acid reduces these reactions, making your skin look overall better.
Thyme is another superstar ingredient in this serum. It's a bit underrated, being thought of as only an ingredient in cooking. However, thyme has antibacterial, anti-inflammatory, and antiseptic properties. If you think about how acne is often caused by bacteria in the skin, you can see where thyme can be a great secret weapon. Therefore thyme is a clarifying agent in this face serum.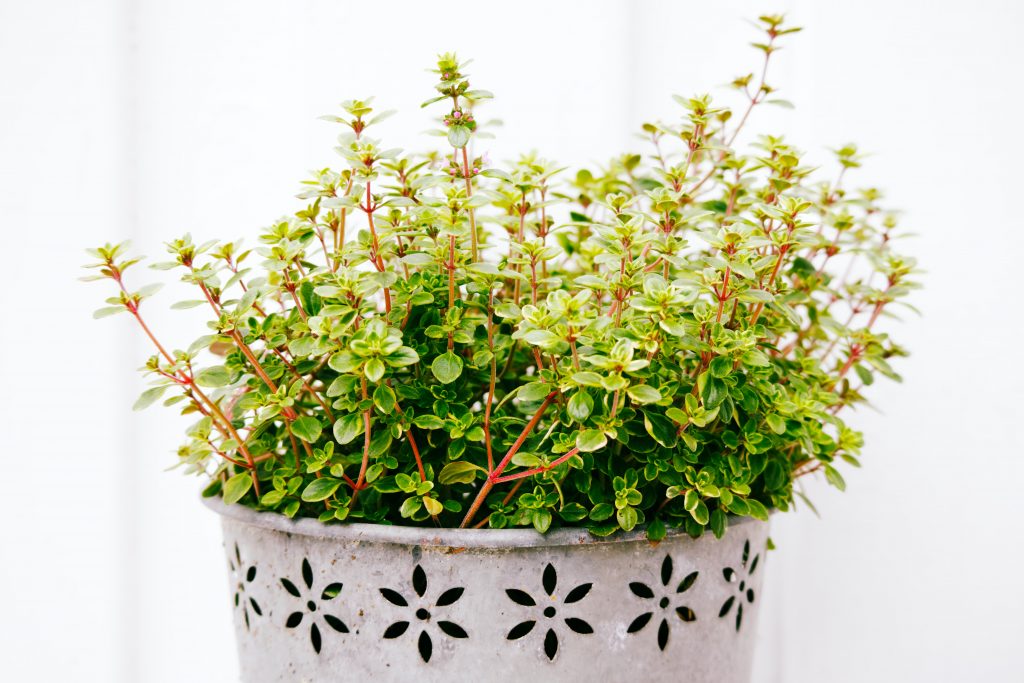 Using the Mario Badescu Anti Acne Serum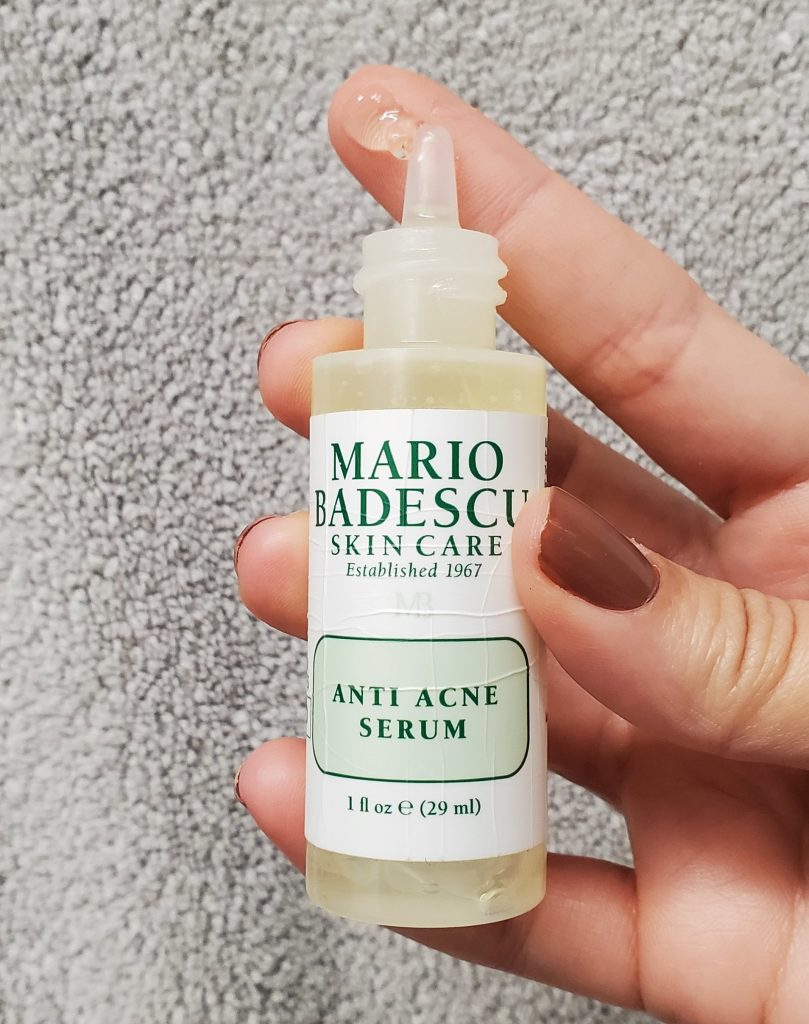 The packaging of this serum is made of recyclable plastic. Since it is only one ounce, the bottle is quite petite. As you squeeze the bottle, a very thick gel comes out. I find that as the bottle gets emptier, it is a little more difficult to control how much comes out of the bottle. The serum itself has no fragrance at all.
After cleansing and toning at the end of the day, I applied the serum to the parts of my face where I generally break out. I applied it to larger areas instead of just using it to target specific blemishes.
The gel absorbs very quickly. Since it is oil free, it doesn't leave any film or residue whatsoever. In my skin routine I follow up the serum with my moisturizer. As a note, I have noticed no difference in how my moisturizer applies on top of the parts of my skin with the serum verses the areas that don't have any serum at all.
Results
I have tried quite a few acne products in the past. Normally my biggest complaint is that they dry out my skin, especially if they are applied to a large area of skin verses a specific pimple. That has not been the case with this anti acne serum. I have no dryness at all – even after getting a bit braver and expanding the areas where I apply it.
As far as my breakouts go, I have noticed that the serum is working. Breakouts come way less often, and if they do come, they don't stay long. I had some redness on one area of my face, but after using the serum for a month, I have noticed that it is generally less red.
I was so pleased with the results of this serum that I bought another getting half way through my bottle. That's how much I really didn't want to run out. Grab yourself a bottle on Amazon and let me know how it worked for you!
Mario Badescu Anti Acne Serum
Find it on Amazon