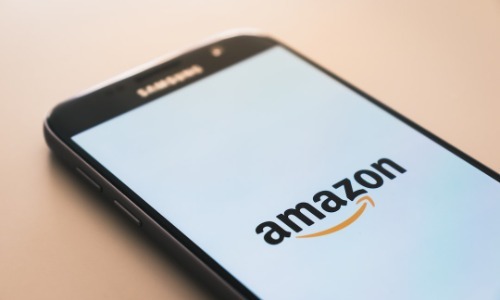 Today's Black Friday Deals (November 17th, 2023)
Black Friday online deals are no longer limited to one day. This year, Amazon is extending their Black Friday deals over an 11 day period. Every day from November 17th to 27th, Amazon will have various Black Friday deals. We will show you our top picks for coconut-free products that are on sale, as well as some other little bits and bobs that have caught our eye.
Black Friday Deals on Coconut-free Products
If you are curious about removing coconut from the products you use, Amazon Black Friday is the perfect time to start. You can test out new-to-you products for a fraction of a price.
Exercise Equipment
Kit out your home gym with these Amazon deals.
Hobby Inspiration
We found some offers on hobby items for both inside and outside activities, depending on your style.
Home Decor
Feel the urge to redo your bedroom? Check out these home decor items that are on sale today.
Kitchen Appliances
The kitchen appliances that are on sale today will step up your liquid intake.
Fashion
Swarovski has a lot on sale on Amazon today. Look at these cute accessories we found.
Technology
No need to wait for Cyber Monday. These are today's tech deals.
We'll post our top deals every day through November 27th. Happy shopping!