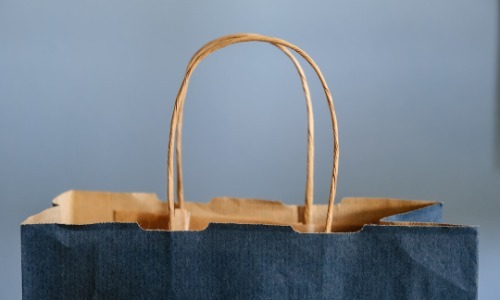 Today's Black Friday Deals (November 20th, 2023)
It's the Monday before Black Friday! The great thing is as far as Amazon is concerned, the Black Friday online deals are not limited to one day. Every day through November 27th, Amazon will have various Black Friday sales. These are the sales that we're excited about. We will show you loads of coconut-free products that are on sale, as well as some other little bits and bobs that have caught our eye.
Black Friday Sales on Coconut-free Products
If you are curious about removing coconut from the products you use, Amazon Black Friday is the perfect time to start. You can test out new-to-you products for a fraction of a price.
Home
This is a really eclectic collection of items for the home that we saw on sale today. There's probably an item for each room of your house.
Technology
Today's sales inlcude some items that will bring more music into your life. Even if you don't get around to learning how to play the piano, you could consider the digital piano a gorgeous piece of furniture.
Personal Care
Getting your teeth whitened at home is super easy. Also after a while, you can touch it up yourself. It will make your smile pop even more.
Hobby or Future Business Inspiration
Make personalized gifts or something cool to sell on Etsy.
Let us know if you found any hidden gems in today's sale!