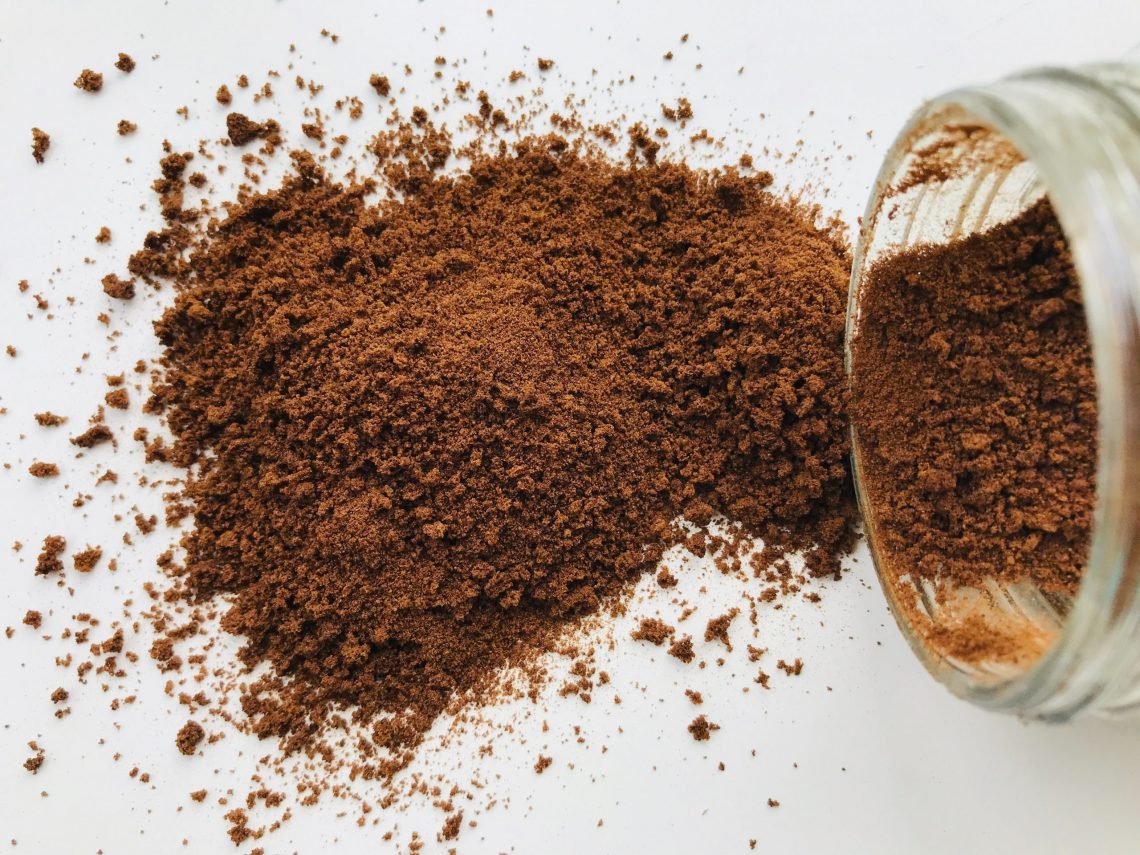 Wake Up Your Face With UpCircle Beauty's Coconut-free and Palm-free Coffee Oil Serum
Do you love coffee, sustainability, and bright skin? You will be happy to know that UpCircle Beauty's Face Serum with Coffee Oil ticks all those boxes and is coconut-free and palm-free.
Why do we care if it's coconut-free? Whether you have ever noticed it or not, coconut is a widely popular ingredient in skin care because it's so beneficial for skin. Often it is hidden in the ingredients list, which can be very unfortunate for those of us with a coconut allergy. It drastically limits the products that we can use on our face. That's why Sensitive Skin Oasis is seeking out coconut-free products.
In looking at UpCircle Beauty's catalog, there are only a few items that don't contain coconut or coconut derivatives. That's why we are excited that their immensely popular coffee oil serum is coconut-free!
The journey from a coffee cup to your face
UpCircle Beauty is a UK-based brand that is vegan, organic, cruelty free, palm-free, and sustainable. They make their award-winning products in a creative way by upcycling ingredients that would normally be wasted. For example, the United Kingdom alone throws away half a million tons of used coffee grounds annually. UpCircle Beauty, in their desire to reduce waste, reached out to coffee shops in London and many agreed to let UpCircle Beauty collect their used coffee grounds. Then UpCircle Beauty uses those grounds to make the own coffee oil for this serum. Isn't that innovative?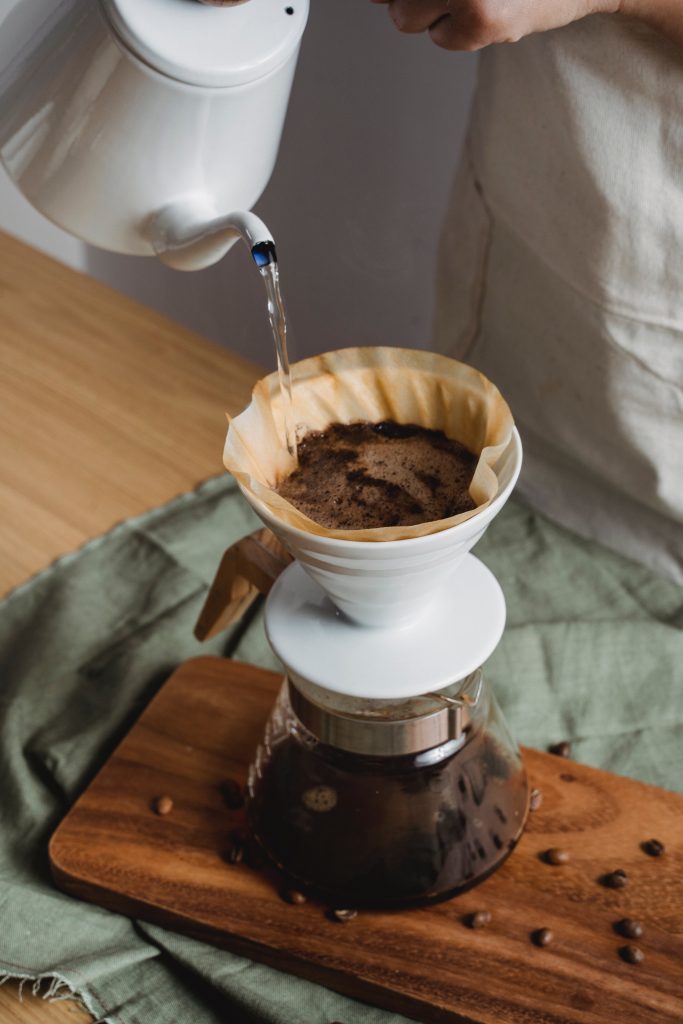 Many of us depend on coffee to wake us up and now we have a serum to wake up our skin as well. Did the brewing of the coffee sap all the goodness from the grounds? Not at all. The coffee oil is still full of vitamin C, antioxidants, and flavonoids.
What does that mean for your skin? It means you will have a powerful ally in the fight against signs of skin aging. The caffeine from the coffee boosts your collagen, makes your skin firmer, and minimizes fine lines. Plus, it is very hydrating and let's face it, hydrated skin just looks younger. The coffee oil in the serum brightens your skin by lightening dark spots and minimizing redness. Not only does it help repair skin damage, it also can protect your skin from sun damage before it happens. Just remember that this won't be a replacement for your sunscreen.
How to include this coconut-free coffee serum in your skin routine
This serum can be applied daily, either in the morning or at night, on top of your moisturizer. Think of it as the final seal on your skin, locking in all the moisture it will need.
Take a peek at the reviews too; many customers are thrilled that the serum works so well on their sensitive skin. It makes sense why it is UpCircle Beauty's second best selling item.
Do you appreciate UpCircle Beauty's values and want to find other products of theirs that don't contain coconut? Check out our article on their Cleansing Face Balm.
How did this coffee oil serum work for you? Do you have a favorite serum inspired by a beloved drink? Let us know in the comments.