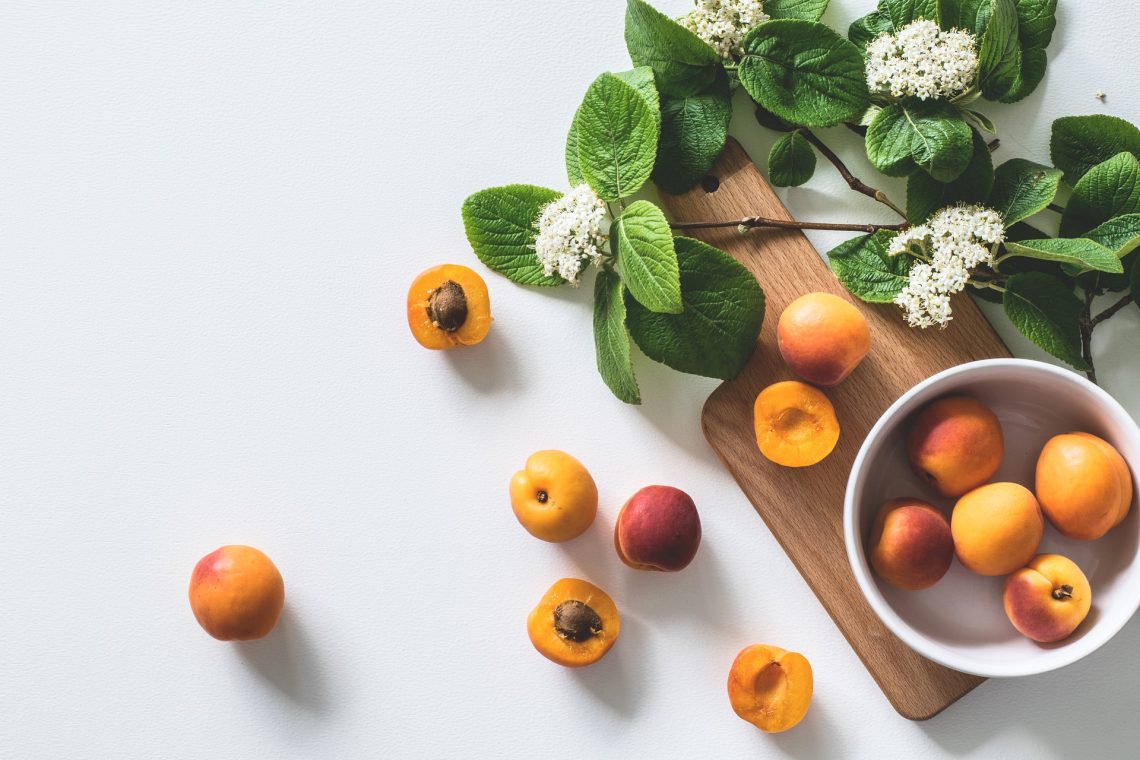 Coconut-free and Palm-free Facial Cleanser Made By UpCircle Beauty
Coconut is a prolific powerhouse in organic skin care products since it is an ingredient that is so naturally advantageous for skin. Sadly it means that those of us with coconut allergies are used to steering clear of organic skin care brands. However there are organic options out there that don't use coconut and we have found one that we want to highlight for you. Check out this coconut-free facial cleanser made by UpCircle Beauty – a UK-based brand that is natural, vegan, cruelty free, palm free, and sustainable.
UpCircle Beauty is truly a band with honorable values. It sees the waste created by industries and thinks about how they can help the cause without hurting the planet in the process. A mission like that requires a lot of creativity and innovation. We have no doubts that UpCircle Beauty is up to that challenge. Looking through their products, it is clear they can achieve incredible transformations of ingredients that would otherwise be discarded – along with all the potential inside of them. Even the packaging is fully recyclable. Would you expect any less from UpCircle Beauty?
Upcycling Apricots
When you hear of apricot in skin care, doesn't it make you think of the St. Ives face scrub? We've seen it in shops since 2006, but it's most likely not in our cabinet at home as it contains coconut in various forms. The great news is that UpCircle's apricot cleansing balm doesn't contain any coconut at all. No one is claiming that UpCircle Beauty's coconut-free facial cleanser is a dupe for St. Ives, but we love the nostalgia that the apricot element brings with it.
In the apricot oil industry, normally apricot pits are discarded as a by-product. UpCircle Beauty has seen the value of apricot pits in skin care and has proven they aren't a throwaway ingredient by any means. After all, apricot pits are packed with Vitamin B17 and the powerful antioxidant Vitamin-E.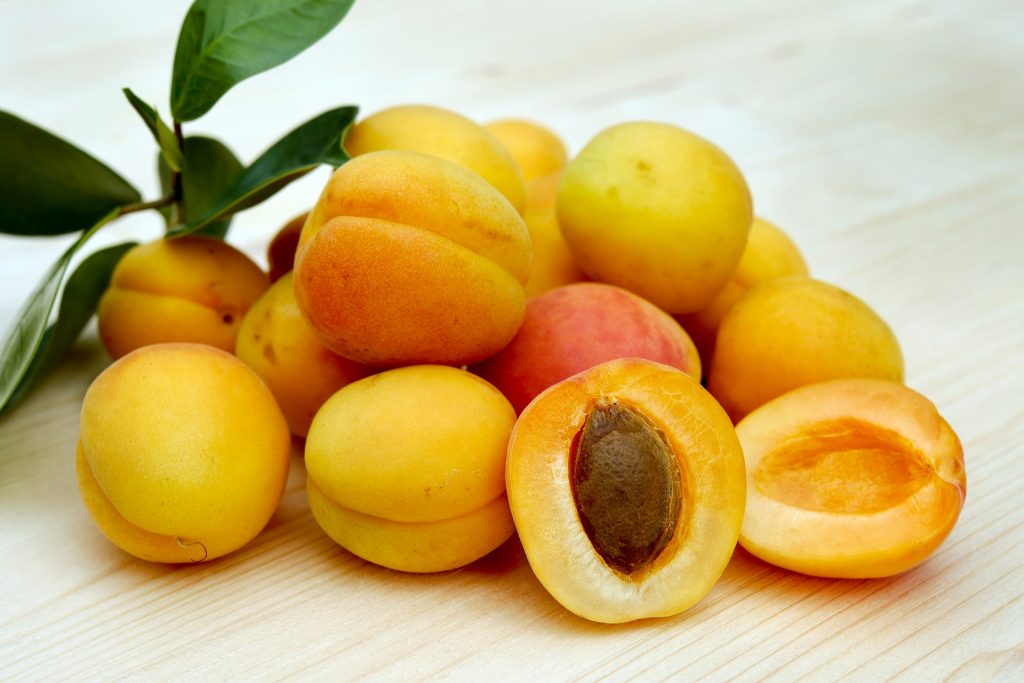 The UpCircle Beauty Cleansing Face Balm credits its exfoliating properties to organic apricot pits.
To boost the Vitamin-E content, the balm also contains oat oil and sea buckthorn. Sea buckthorn is a type of shrub with tiny orange berries that is found in Europe and Asia. Your skin will love it because it helps with moisture, healing, and elasticity.
Give it a shot!
Try using it with a cloth to remove your makeup during the first step of your nightly double cleanse. Follow up with a water-based cleanser. UpCircle Beauty recommends using another one of their products as the second step of your double cleanse. However, we will not be featuring them because all of their other cleansers contain coconut or coconut derivatives. The good news is they do have a face serum that is coconut free! Check out our article about it: Wake up your face with UpCircle Beauty's Coconut-free Coffee Oil Serum
Do you have any favorite coconut-free and palm-free facial cleansers? Let us know in the comments.