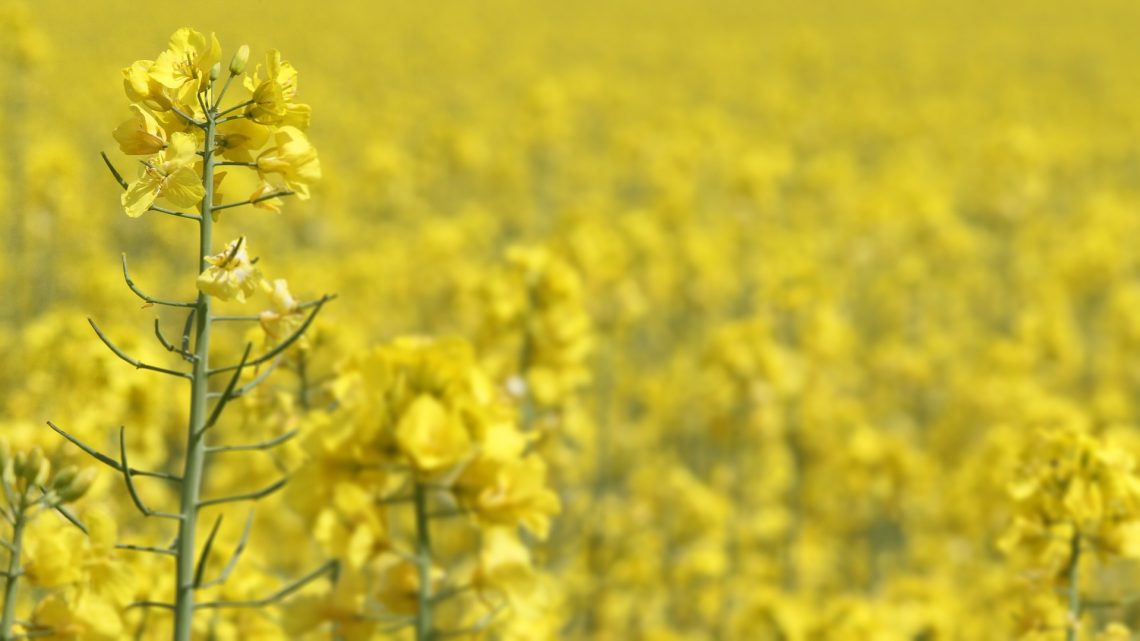 All of Lush's Coconut-free Facial Cleansers
Who or what is this Lush that makes coconut-free cleansers? Founded in the United Kingdom 25 years ago, Lush is a cosmetics company that produces quality vegetarian products. As a brand, Lush tries to use as many natural ingredients as possible and the majority of their products are vegan.
Lush pays attention to details. Take for example their packaging – if there is any. They sell many of their products without packaging so that your money is paying for the product itself instead of paying for materials you'll end up throwing away once you get home. When they are obligated to use packaging, it's recyclable or compostable.
Why is Lush so treasured in the Sensitive Skin Oasis? Finding a facial cleanser when you're allergic to coconut is complicated because most products on the market contain coconut or its derivatives. Lush is special because unlike many other brands, their glycerine is derived from rapeseed instead of coconut oil. We are elated to share with you the dozen coconut-free facial cleansers made by Lush.
Coconut-free Facial Cleansers
These cream cleansers are great for dry skin and you can get them in tubs of various sizes. Apply it with your fingers on to your face and then remove it with a cloth or cotton pad. Try using them to remove makeup!
Coconut-free Face And Body Cleansers
These products can be used to cleanse and exfoliate all of you. They are a thicker texture – think cookie dough in a tub. First take a pinch of the product, mix it with some water in your palm, then apply it to your face. To finish off, rinse with water.
Coconut-free Cleansing Rolls
Lush's cleansing rolls look like a marzipan roll the size of your palm, break off a piece and mix with water until it's milky, then use it to wash and exfoliate your face.
Coconut-free Cleansing Balms
Although they are called balms, these products look like round soap bars in the same way room-temperature butter looks like a brick. Also like butter, once they come into contact with your skin they change from a solid to a balm. You can apply it directly to your face or melt it a little in your hands first. After massaging it into your face, wipe it off with a cloth.
Do you have a favorite coconut-free Lush product? Let us know in the comments.