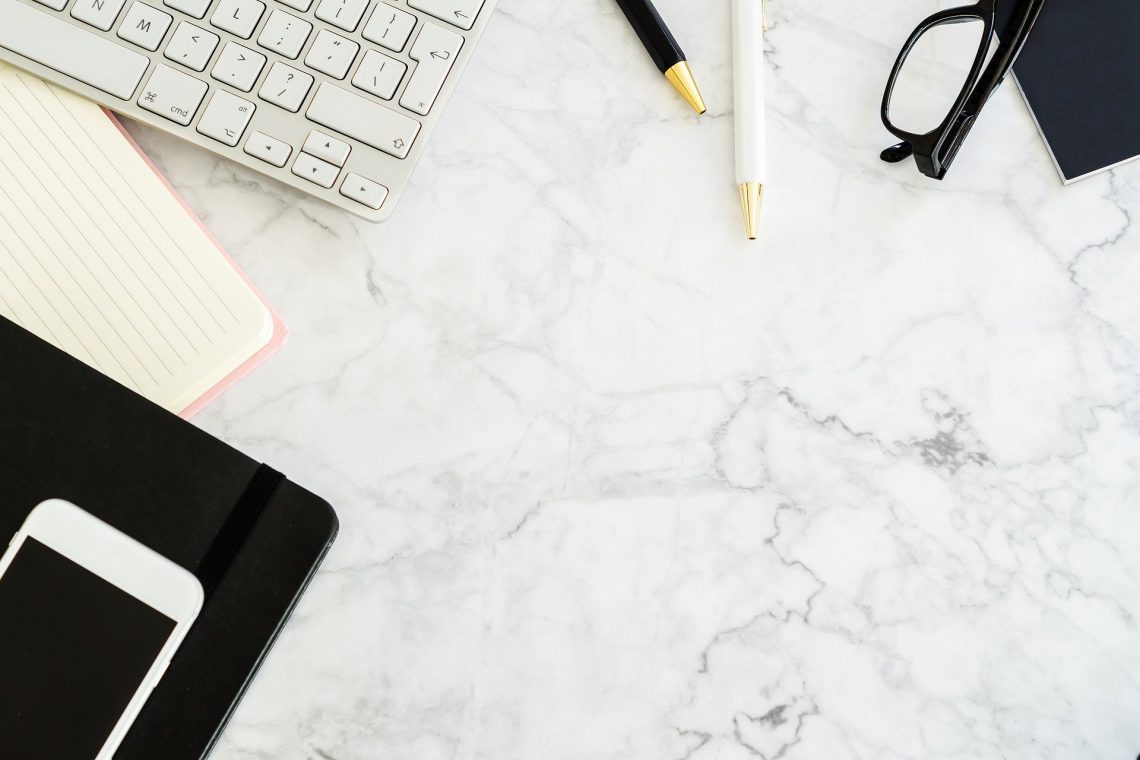 SSO Bulletin: Mario Badescu Coconut-free Eye Makeup Remover
The skin around our eyes is especially sensitive, so removing eye makeup can often be distressing and irritating – all the more so if you are allergic to coconut and your makeup remover isn't coconut-free.
Mario Badescu's coconut-free eye makeup remover can take on your waterproof mascara. It is a petroleum jelly that is gentle on your skin and moisturizes instead of drying out your skin.
Use a finger to apply a bit onto your lashes and eyelids. Then use a cotton ball to wipe off your makeup.
Check out Mario Badescu Eye Make-Up Remover Cream on Amazon