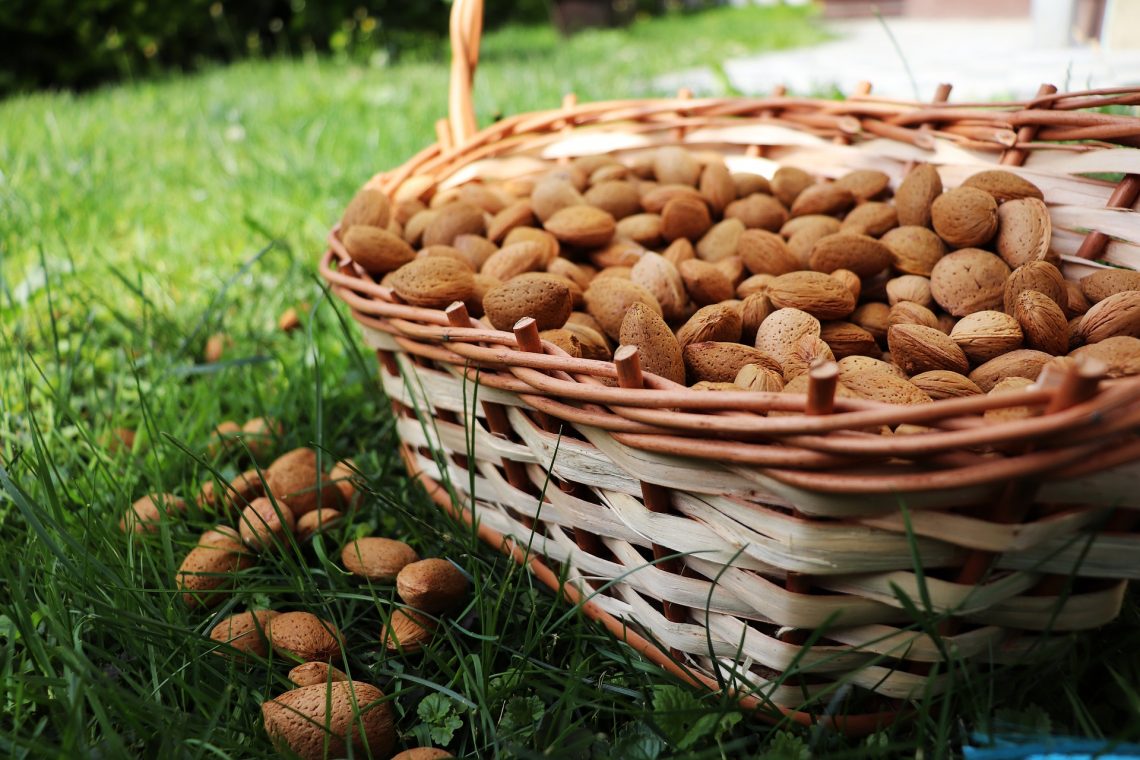 Neutrogena Targets Blackheads with this Coconut-free Acne Serum
Neutrogena is a Johnson & Johnson brand, one of the biggest cosmetic companies in the world. Their products are immensely popular and can be found in your drugstores and supermarkets. They have a wide range of products and just about all of them contain coconut or a coconut derivative. Good for them! Coconut is an amazing product in skin care. After all, it makes their products creamy, foamy, and moisturizing. Unfortunately for those of us with coconut allergies, we are unable to use such products. However, today we are happy to share with you Neutrogena's coconut-free acne serum that is formulated to clear blackheads.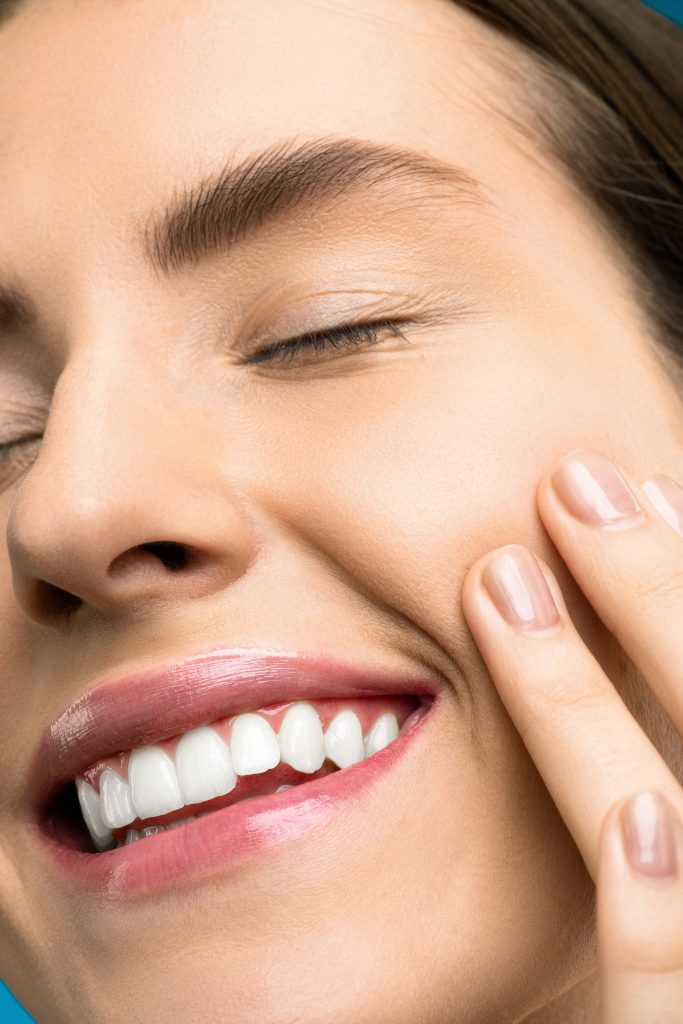 What are blackheads? They look like small dots of dirt in your pores. Thankfully it's not dirt that you failed to wash off of your face. Rather, they begin when your body's natural oil, also called sebum, accumulates in your pores. Then sebum gets plugged in the pore along with dead skin cells, whose melanin oxidizes and turns black. Most blackheads can't be simply scrubbed away. Instead, the use of chemical exfoliants help clear your skin by reaching into those pores and ridding them of the sebum and dead skin cells.
Four Acne Fighting Acids
Neutrogena's Stubborn Blackhead Daily Acne Facial Serum contains four acids that help clean up breakouts and prevent future ones: salicylic, glycolic, polyhydroxy, and mandelic.
Salicylic acid chemically exfoliates your skin, ridding it of dead skin cells. It is a potent treatment for acne as it reaches deep into your pores to clear them out. Just a reminder, when using salicylic acid, don't skip your sunscreen application as it increases sun sensitivity.
Glycolic acid is very effective at accelerating cell turnover, which means your skin sheds dead skin cells more often. This process has a bonus effect of helping pores appear smaller. Glycolic acid is useful for treating blackheads, but also for preventing ingrown hairs.
Polyhydroxy acid, found in this serum in the form of gluconolactone, is a gentle chemical exfoliant. It is a favorite of those with sensitive skin. Think of it as a backup singer in a band. It doesn't get as deep into the skin as the other acids in this serum, but it does its part to slough away dead skin cells.
Mandelic acid is made from bitter almonds. Sensitive skin reacts well to this gentle acid as it exfoliates skin and removes dead cells. Mandelic acid aids in sebum production, preventing future acne breakouts.
Add this coconut-free acne serum into your skin care routine
How can you use this acne serum in your skin care routine? After cleansing your face, apply the serum on the areas of your face that suffer most from blackheads. Then, apply your moisturizer. Since everyone's skin reacts differently to acids, try applying it once a day. If your skin seems to handle it well, try twice a day. Neutrogena says this serum can be used up to three times a day.
See it on Amazon:
Neutrogena Stubborn Blackheads Daily Acne Facial Serum with Salicylic, Glycolic, Polyhydroxy & Mandelic Acids, Oil-Free Face Serum for Acne-Prone Skin to Help Clear Clogged Pores, 1 fl. oz
Has Neutrogena's serum helped you with your acne? Do you have a preferred coconut-free acne serum that you would like to share with us? Let us know in the comments.