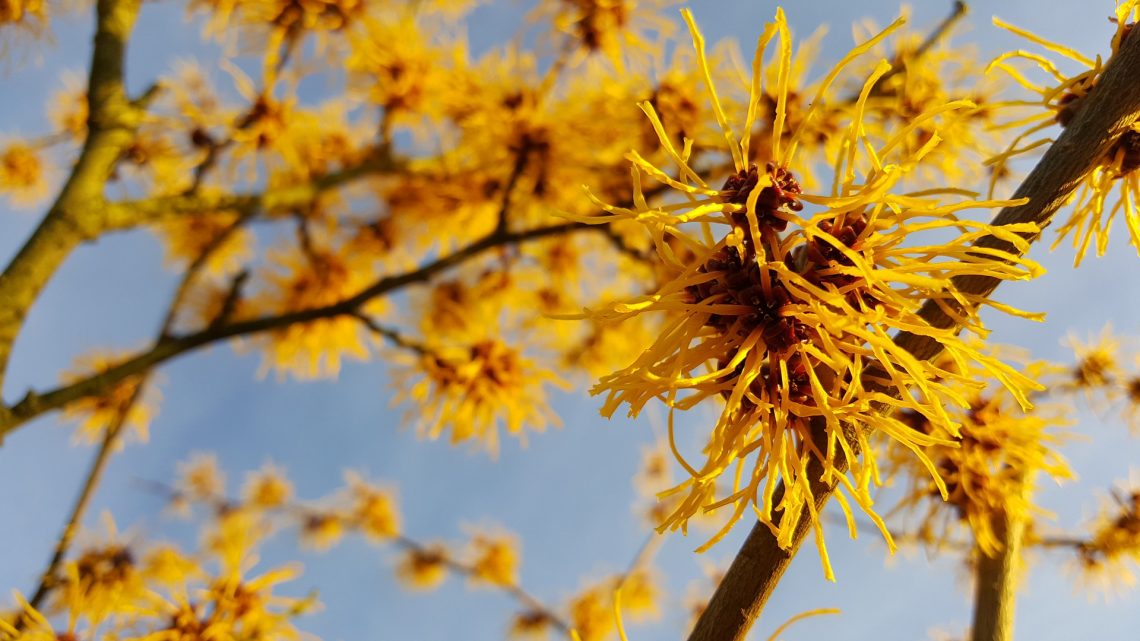 What's better than finding a coconut-free toner option from a brand that you know from the local drugstore? May we present to you Olay's Oil Minimizing Clean Facial Toner.
We've been combing through Olay's inventory and have discovered that this Procter & Gamble brand relies heavily on coconut in their products. Good for them! Coconut is great. It's just bad for those of us with a coconut allergy. It's not often that a big brand has options for us. That is why we were very excited to find out that this witch hazel toner doesn't contain coconut or its derivatives.
This has been a popular product for a long time. As we were reading its reviews on Amazon, we were pleased to see that 80% of them are 5 stars. It seems like it works for a good amount of people. Take a look for yourself on Amazon: Olay Oil Minimizing Clean Facial Toner
What will toner do for your skin?
Witch Hazel, a shrub with yellow spidery flowers, is the main player in this toner. Originally from the eastern part of North America, the hamamelis virginiana species of witch hazel was used by Native Americans for treating inflammation. What else is inflammatory? Certain types of acne. That's why so many people use witch hazel for shrinking and drying out their blemishes. Even if you don't suffer from acne, witch hazel is also useful for brightening skin. Who doesn't want that?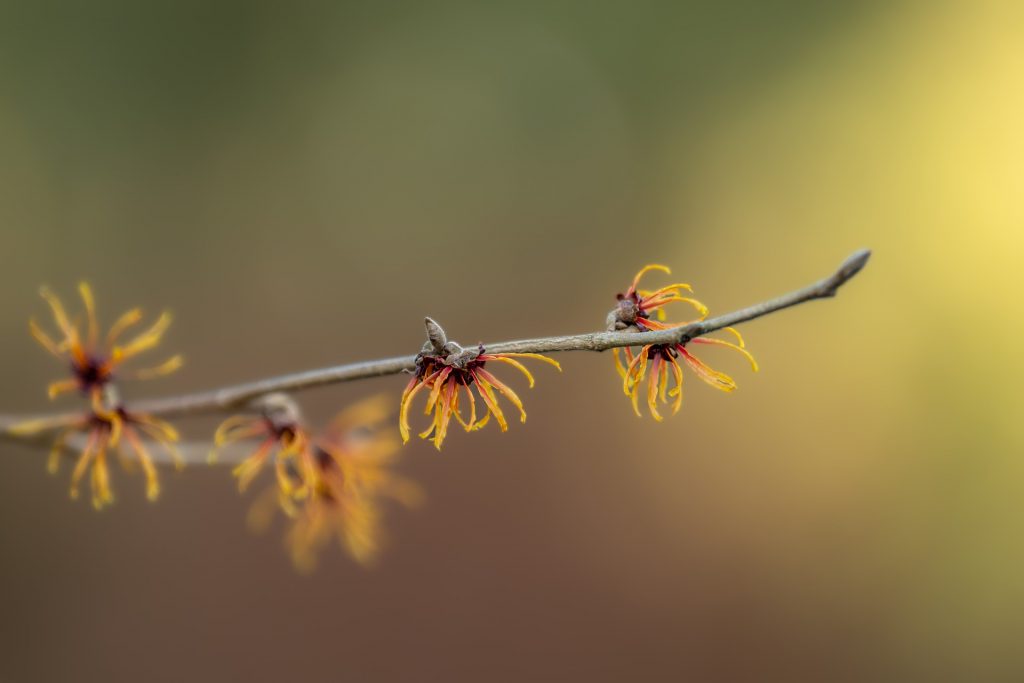 Witch hazel also helps control your skin's oil production; so it makes sense why Olay recommends this toner for those with oily to combination skin types.
When should you apply toner? It is best applied after you have cleansed your face but before you apply your moisturizer. Even with a double cleanse, it's amazing how you can still pick up traces of makeup or impurities during the toner step of your routine. Additionally, toner balances the pH of your skin – a key element of your skin's protective barrier.
Have you used this toner before? Let us know in the comments how it worked for you or if you have a coconut-free toner you like better.