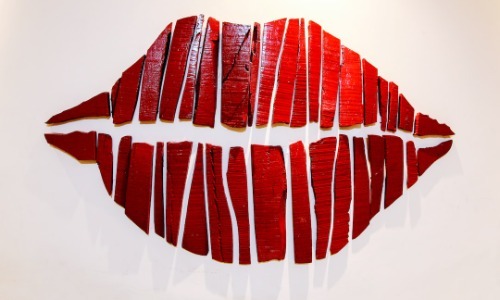 [REVIEW] Dr. Lipp Superfood Red Radish Tint
Dr. Lipp's Superfood Tints come in 3 shades: hot pink, coral, and burgundy. They can be used as a lip gloss, lip tint, cheek blush, or tinted eye gloss.
I have tested it out only as a lip gloss, because putting it onto my cheeks our eyelids just seems a bit gross. That's a personal opinion and choice, and as the packaging says, "where you apply it is your business…"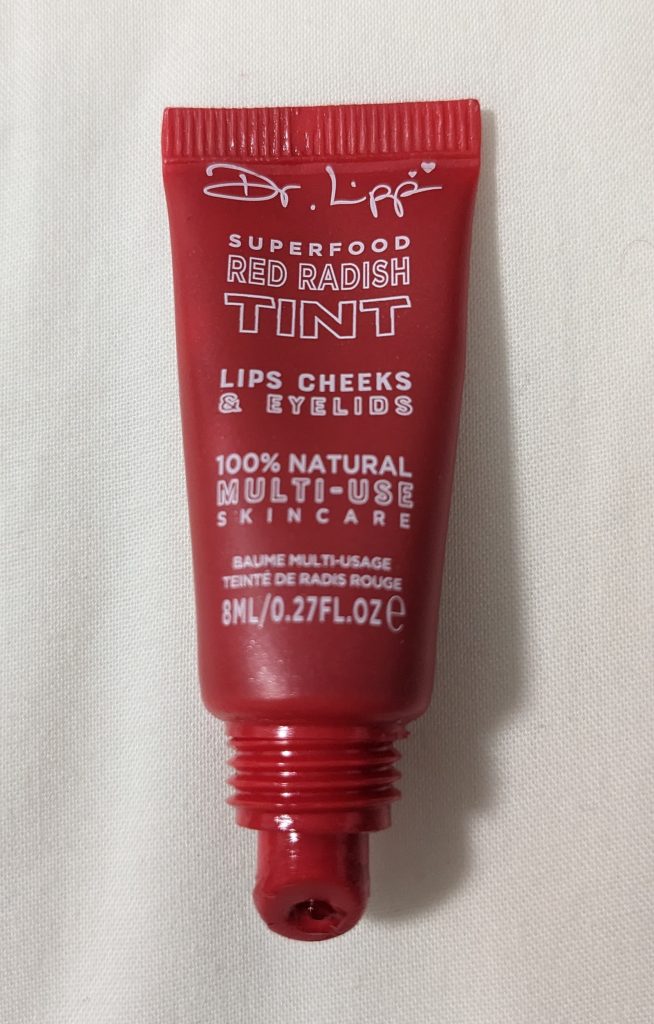 The packaging is really eye catching. The whole tube is the same bright red color and the white font contrasts nicely.
It fits in your palm so it is very handy. You can throw it into your jean pocket or purse with no hesitation. The twist top never gets sloppy either.
Dr. Lipp adds some shine to your lips
Dr. Lipp is a brand from the U.K. that started out nearly 20 years ago making nipple balms. Now if they know how to care for your sensitive bits, they know a thing or two about how to treat your lips.
There is a soothing feeling that comes from this Dr. Lipp's gloss. It's not watery and sits nicely on top of your lips. Where you apply it is where it stays. It lasts for quite a while as well. The lanolin was very moisturizing too. I found my lips never got too dry nor felt chapped when using this lip gloss.
This isn't a highly pigmented gloss. If you really want color, put a lipstick or lipliner on first. Slightly pigmented glosses like this do have their place in your makeup arsenal.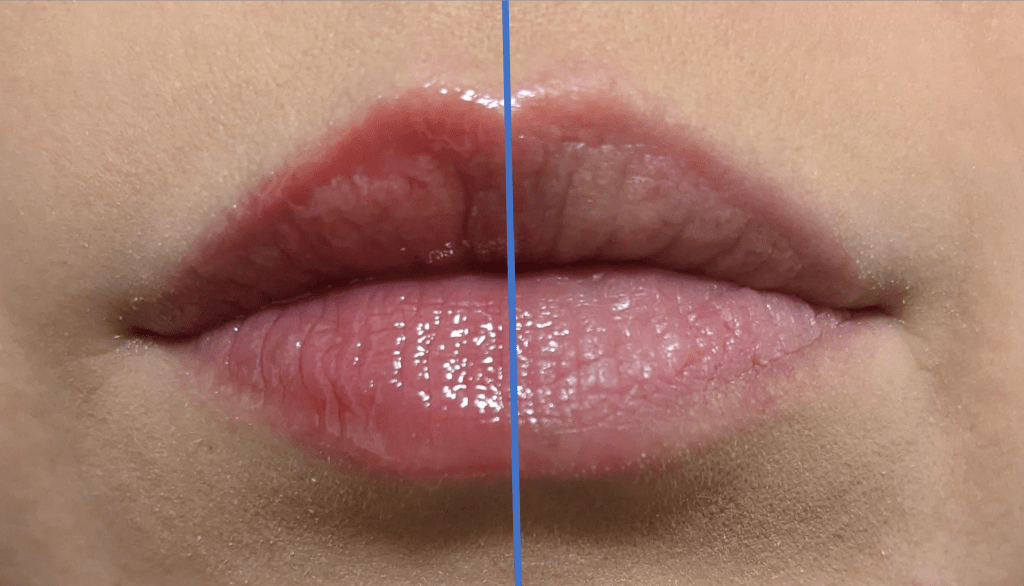 If I'm in a rush or am having a no-makeup makeup day, I do pop this lip gloss on. It adds just enough color to make me not look like a corpse, keeps my lips hydrated for a few hours, and when it eventually wears off, it doesn't leave any patchiness that requires touch-ups.
Applying this on top of lip liner is gorgeous. I really like how it doesn't cover the color of the liner, but it adds a gorgeous shine and dimension. Try applying gloss only to the center of your lips and along overdrawn lines in the center. This creates an optical illusion by playing with light. Your lips will appear healthy and pouty.
What's inside
Reading that the gloss is called "Red Raddish" made me a little hesitant. I would love to have lips the color of a raddish, but I do not want anything raddish flavored. Thankfully the lip gloss is flavor-free and really has no particular flavor. After checking the ingredients list, there isn't any actual raddish in it so my worries were totally crazy. Flavor-wise, it is such a neutral gloss that it won't cause you to gag at all if you accidentally lick your lips.
This multipurpose product has a very short ingredients list. It is very refreshing to see that it doesn't contain any coconut derivaties or palm products as well.
Dr. Lipp is proud to have stripped back ingredients lists to keep their products as allergen-free as possible.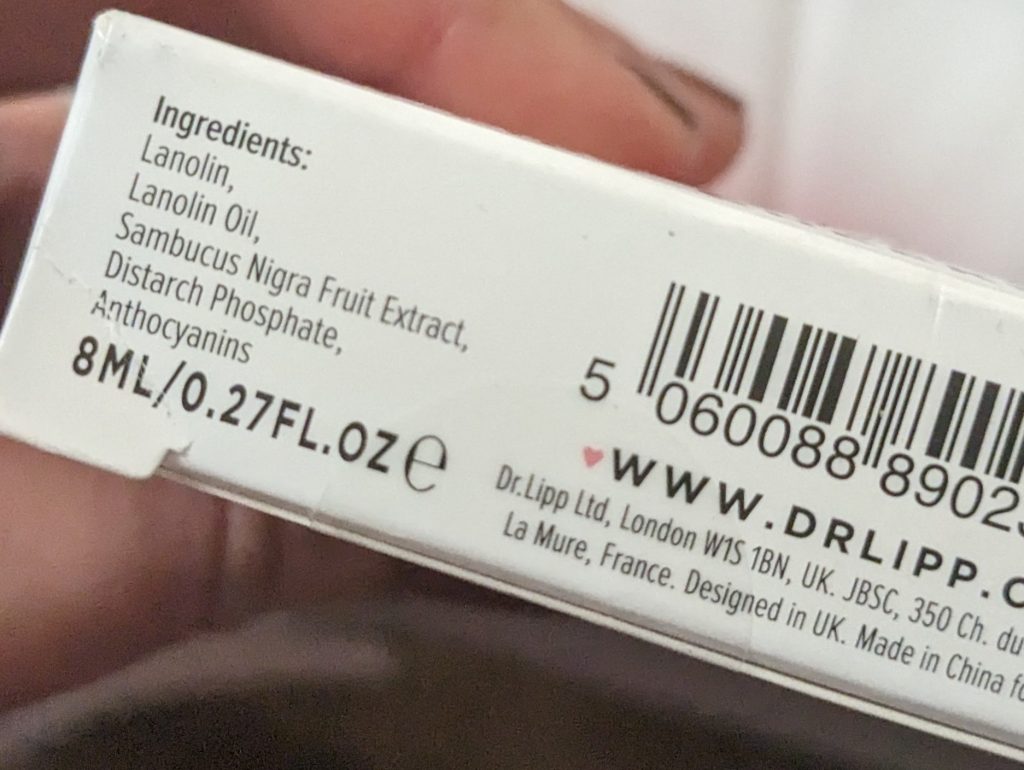 This lip gloss from Dr. Lipp has seemlessly become part of my beauty routine. I would honestly miss it if I didn't have it in my collection. Soon I hope to try the other shades as well.