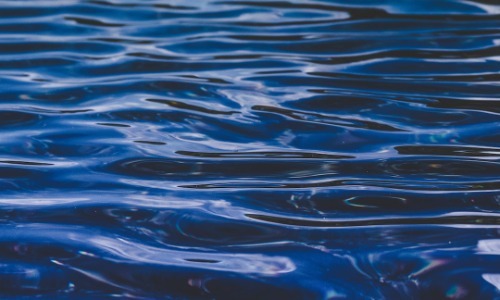 [REVIEW] Pyunkang Yul Facial Essence Toner
I had used some spray toners in the past, and it's hard to know how much product you are really using. Also the spray distributes the product, but to get the amount of saturation I wanted, I would have to spray a few times. The Pyunkang Yul Facial Essence Toner is not like that. The texture is somewhere between a liquid and a gel. Since it is in a squeeze bottle, you can control how much you want and where you want the biggest concentrations of it.
Pyunkang Yul Facial Essence Toner
Find it on Amazon
Packaging
I love how much product you get with this bottle size. The deep blue is very pretty and surely protects the product from light damage.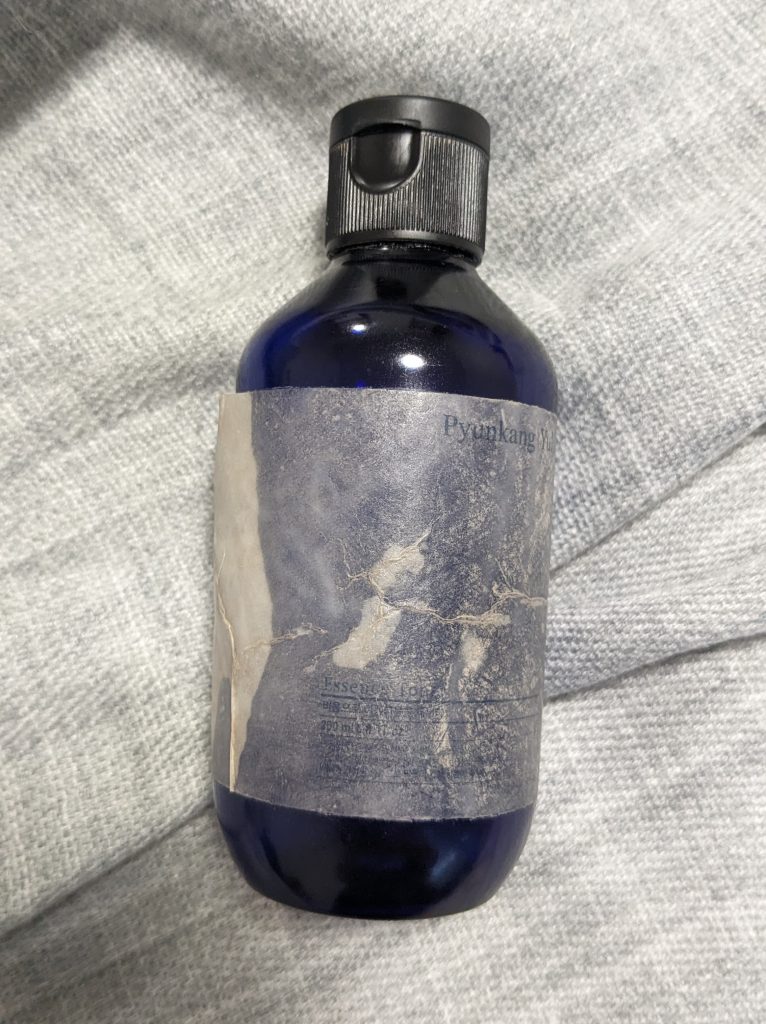 Unfortunately, the label is just made of paper. Since I apply toner after washing my face, the package has gotten wet quite a few times. Sadly, the label is slowly losing its writing. However, the paper itself has never peeled off or disintegrated.
Application
I like the almost gel-like consistency of the Pyunkang Yul Facial Essence Toner. It means the cotton pad doesn't fully absorb the toner. So when I apply it on my face, I really feel the product going onto my skin, not just damp cotton passing on my face. The cotton pad always has a little bit of makeup on it afterwards. That's a clear sign that the toner is getting anything my face wash missed previously. This isn't an alcohol based toner, so there isn't any tingling or burning after application. Rather, it is a soothing toner, leaving the skin with the slightest tacky feeling. Thus I prefer to rinse my face again afterward and dry before continuing to apply serums and moisturizer.
I have sensitive skin and a coconut allergy, but this toner has never caused any reaction or irritation. I'd happily keep buying it and keep it in my skincare routine.