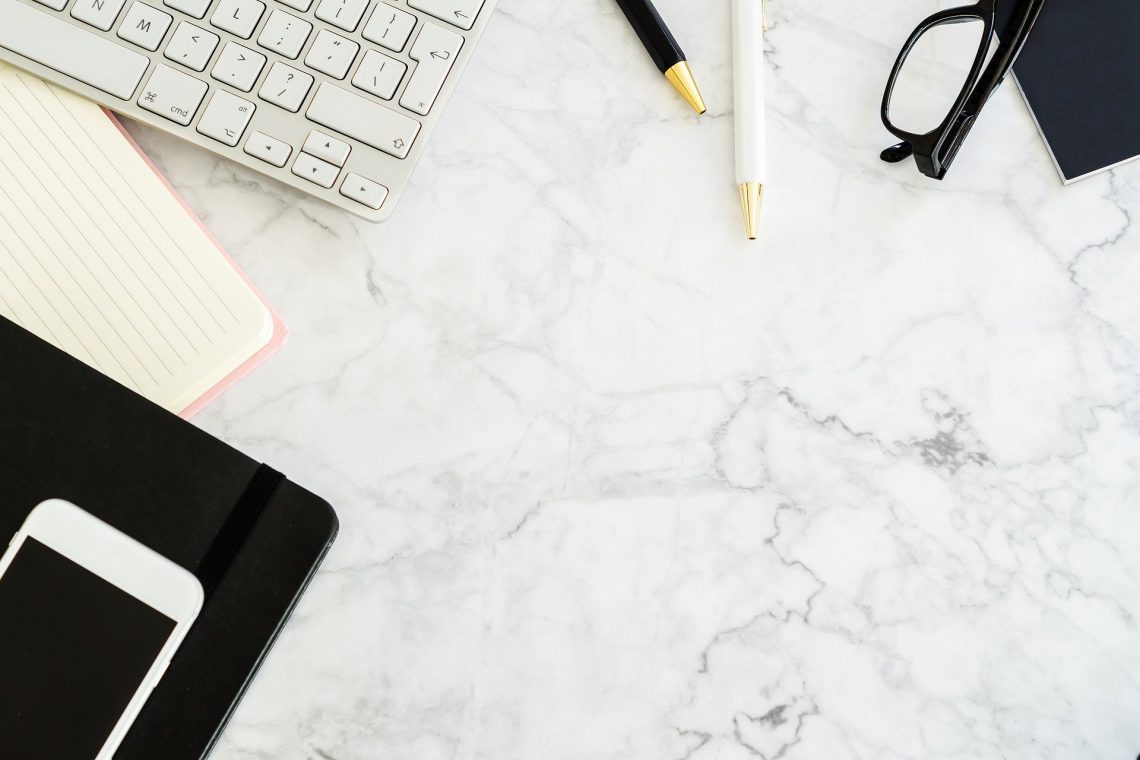 SSO Bulletin: Coconut-free and Palm-free Face Serum From Odylique
Here's a quick check-in to let you know we've found a lovely coconut-free serum made by Odylique. The Superfruit Concentrate is an organic face serum full of natural ingredients like rosehip oil, pomegranate, sea buckthorn, and avocado. Odylique recommends applying it after your moisturizer before going to bed and you'll wake up with glowing skin.
Odylique was brought about because the founder herself struggles with sensitive skin. She began making her own palm-free "concoctions" and has now shared them with the world. Now we're sharing one of them with you!