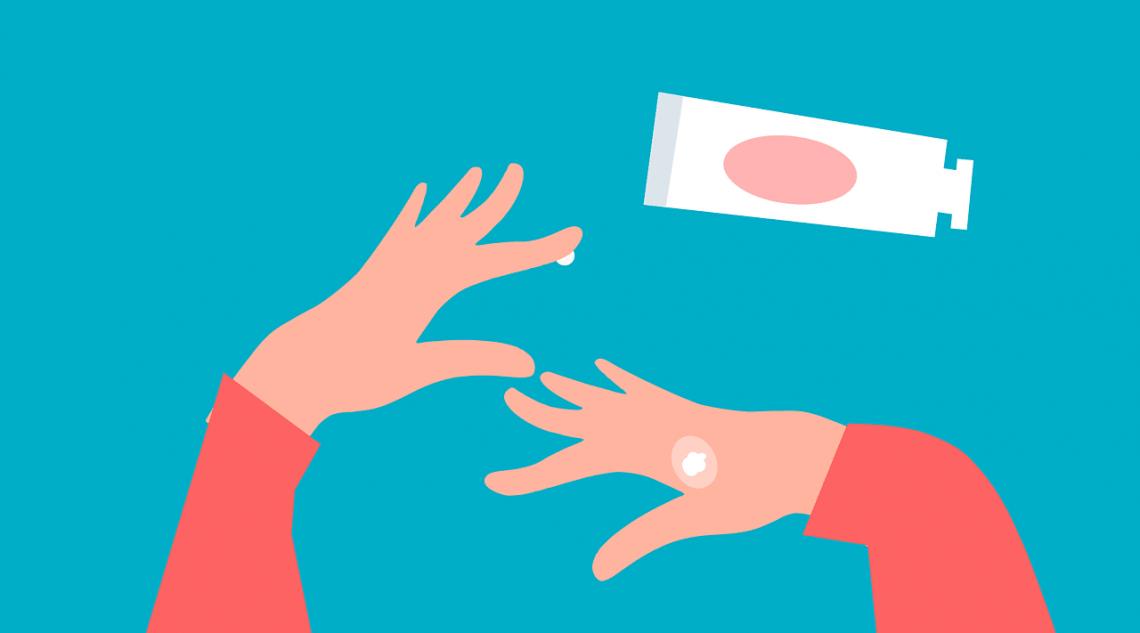 A Comprehensive List of Coconut-free Skin Care Products
Here at the Sensitive Skin Oasis, we have gone through the ingredients lists of many popular products to find quality skin care options for those of us with a coconut allergy. Now you can see all of our coconut-free skin care recommendations in one list for your convenience. Also check out our lists of coconut-free makeup, personal care products, and hair products.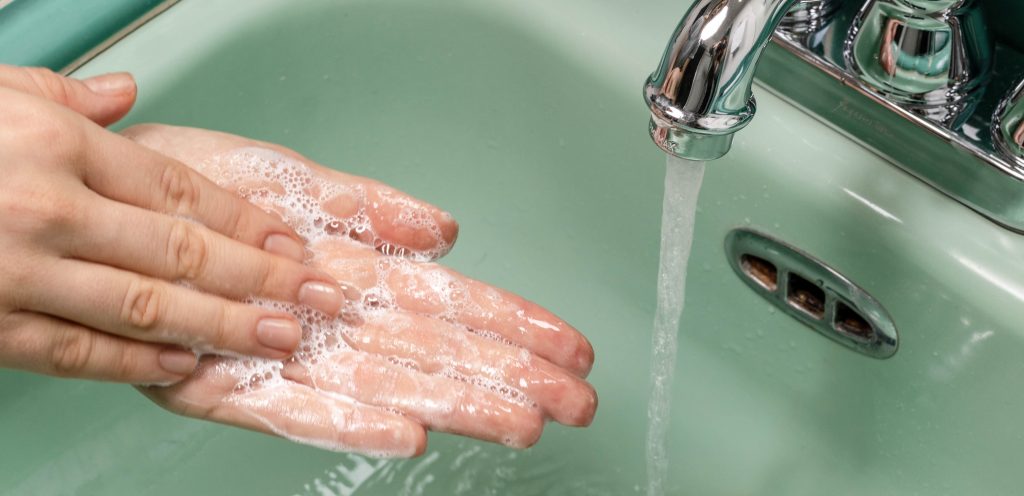 Facial Cleansers without Coconut
The most requested product on our site is a coconut-free face wash. Thankfully we have found a good number of options. If you have an oily skin type, it's recommended to do a double cleanse, first use an oil-based facial cleanser followed by a water-based one. To see some ingredients lists, check out our article 7 Coconut-free Face Washes for Sensitive Skin
Exfoliators without Coconut
We all want soft and smooth skin. One way to acheive it is by exfoliating away the dead skin cells from your face. Do so with the help of one of these coconut-free exfoliators.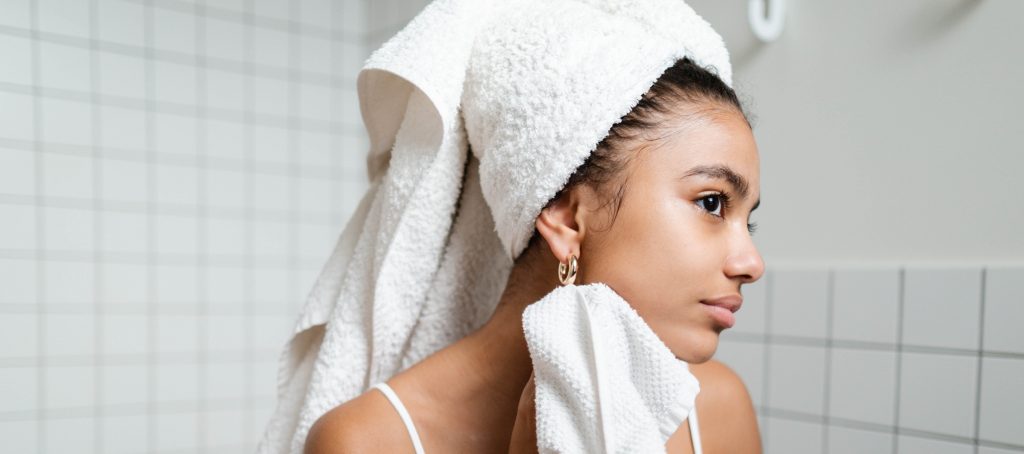 Makeup Removers without Coconut
We all love when our makeup lasts all day. This does mean that we need something stronger to get it off of our face before going to sleep. See our list of coconut-free makup removers and find one that fits you.
Facial Creams without Coconut
Add moisture to your skin with a coconut-free face cream. Some are for day time, night time, for all over the face or just certain areas.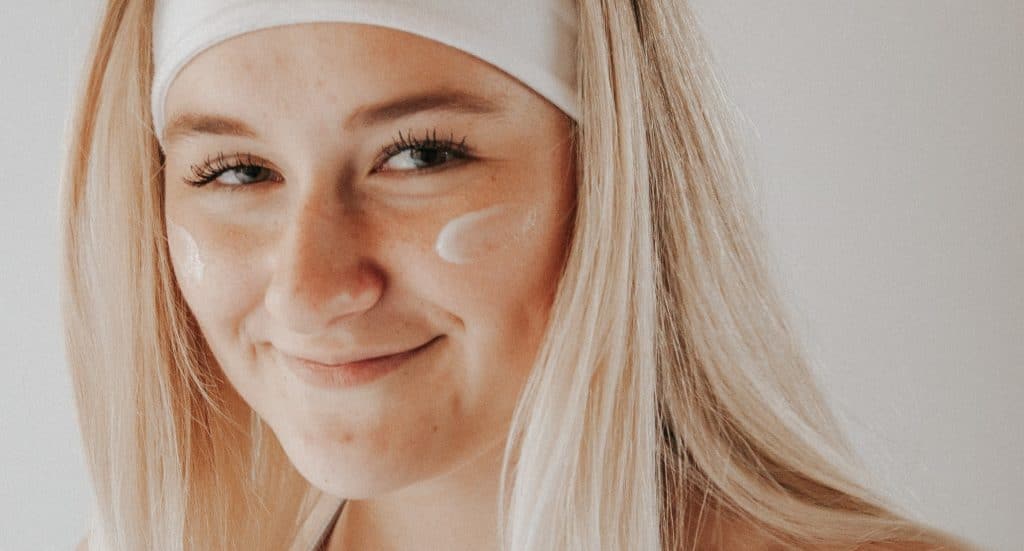 Facial Moisturizers without Coconut
What is the difference between a face cream and a moisturizer? One adds moisture and the other one keeps it in. Use a coconut-free moisturizer to make sure your skin doesn't dry out.
Facial Balms without Coconut
If your skin needs next level protection, try using a coconut-free balm.
Shaving Creams and Aftershaves without Coconut
Shaving can be traumatic to the skin, so treat it well afterwards with coconut-free aftershaves.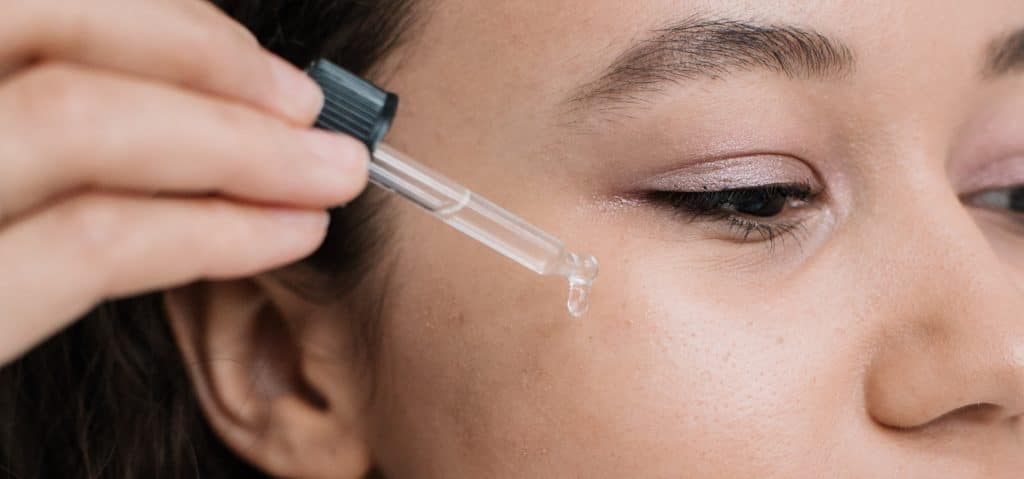 Facial Serums without Coconut
If you really want to spoil your skin with a concentrated amount of beneficial ingredients that treat specific skin concerns, try one of these coconut-free serums.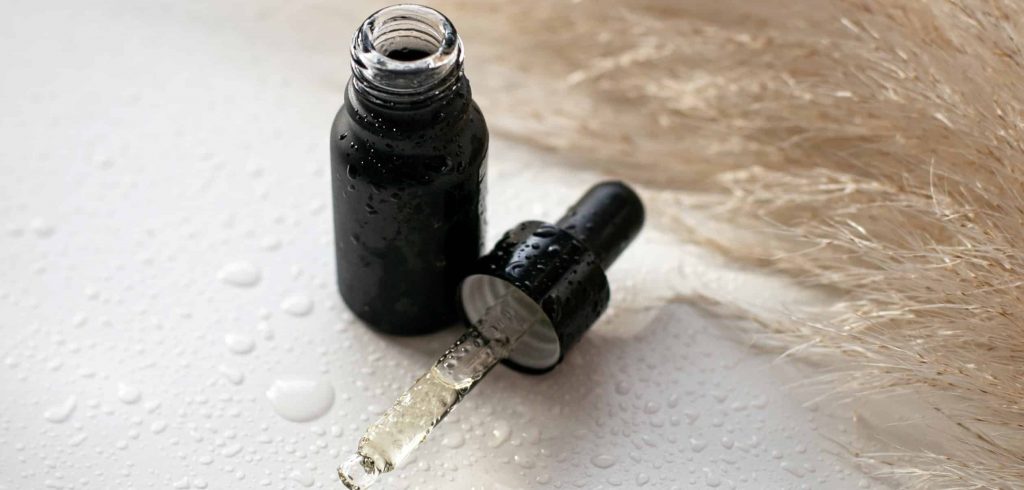 Facial Oils without Coconut
The very last step of your skincare routine is facial oil. Seal in nutrients and moisture by applying a coconut-free face oil.
Facial Toners without Coconut
Toners are best applied after you have cleansed your face but before you apply your moisturizer. These coconut-free toners will help balance the pH of your skin – a key element of your skin's protective barrier.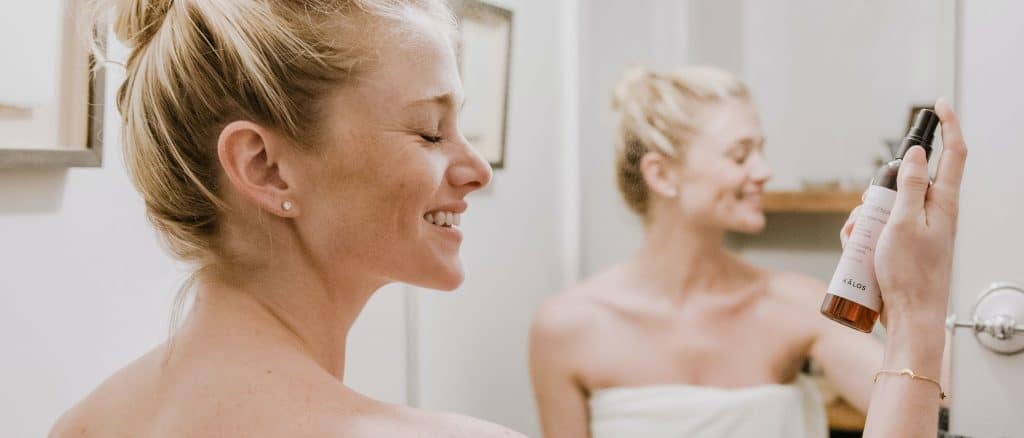 Facial Mists without Coconut
Spritz your face with one of these coconut-free face mists.
Facial Masks without Coconut
When you picture "self care" in your mind, does it include a face mask? It should. Not only is it good for your skin, but it can be relaxing as well. Try one of these coconut-free face masks.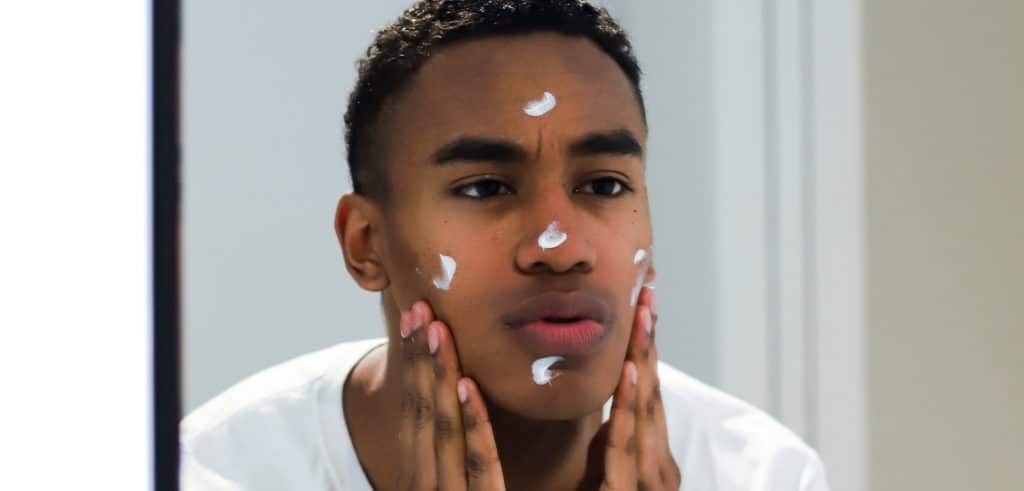 Acne Patches without Coconut
Got an unwanted spot? Fight back against acne and put a coconut-free acne patch on that newly born pimple.
Acne Treatments without Coconut
If you want skincare products to help with your acne, there are different types for different concerns. Do you have a go-to coconut-free acne treatment that we missed? Include it in the comments below.
Facial Essences without Coconut
Add an extra layer of moisture to your skin with a coconut-free essence. Apply it after your toner to prep your skin to absorb your face serum more effectively.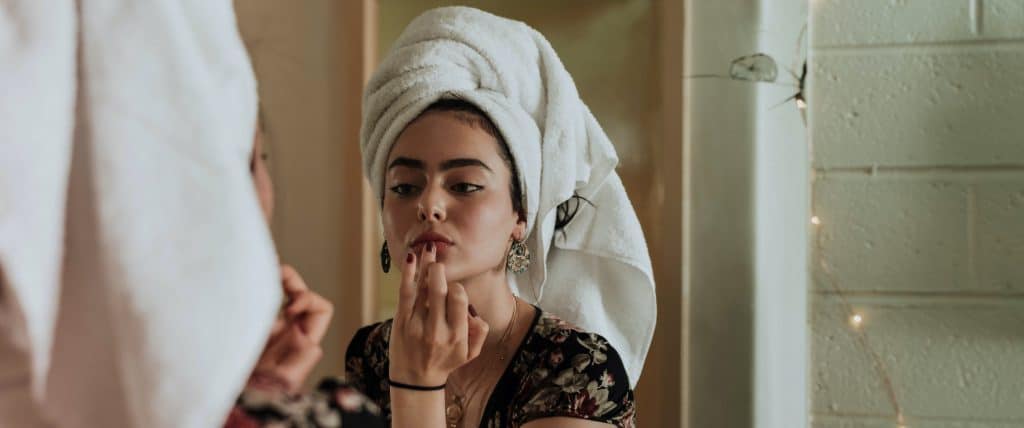 Lip Balms without Coconut
Chapped lips are the worst. Treat and prevent them with these coconut-free lip balms.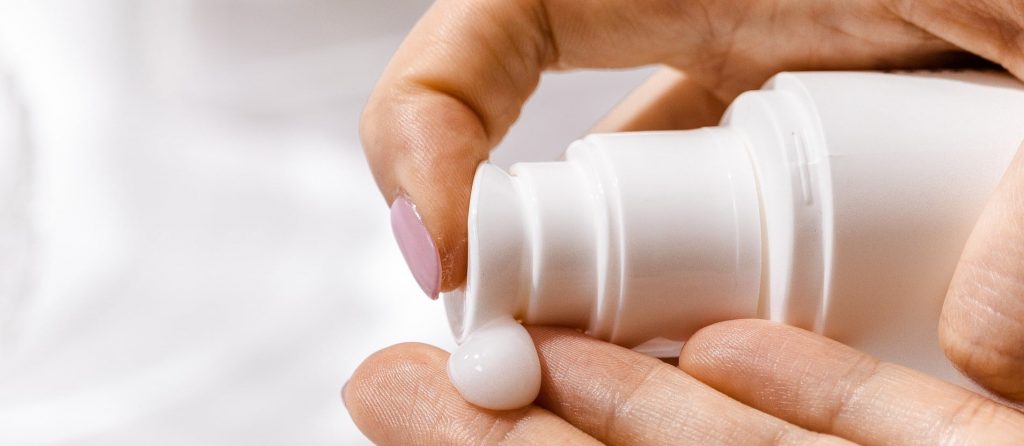 Sunscreens without Coconut
Protect your skin from sun damage. It will help prevent premature aging and an uneven complexion. These coconut-free sunscreens come in cream or spray form.
These products are recommendations solely because their ingredients lists at the time of publishing did not include coconut or its derivatives. We can't guarantee it will work for you and if you have any concerns, it's best if you consult with your doctor.
We'd love for you to join the conversation. Did a product we featured turn out well for you? Do you have a product you love and would like to share with the rest of us? Let's work together to continually improve this sensitive skin oasis.