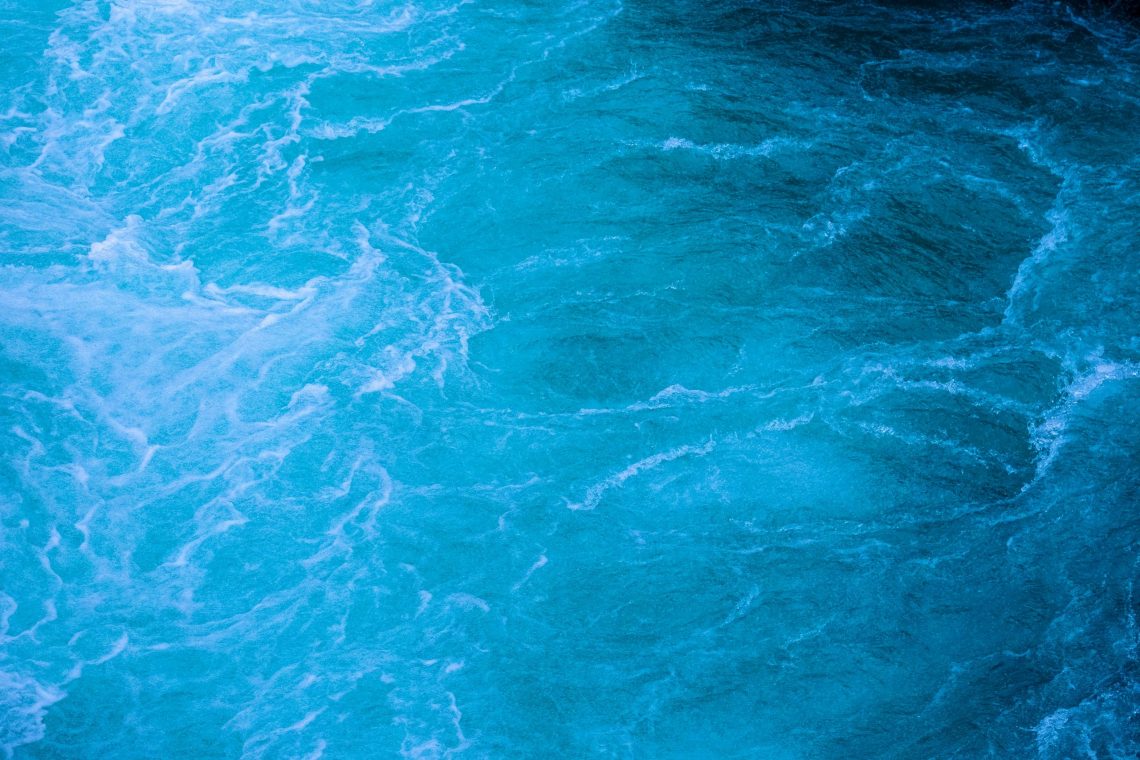 Hydrate Your Skin With This Coconut-free Moisturizer
What is your favorite step in your skin care routine? For me, it has got to be the moisturizer step. It is when I feel that I am doing the most good for my skin, like I'm giving it a refreshing glass of water. After all, moisturizing your skin is a necessary restorative step after all it has gone through because of you that day: being exposed to the elements, being covered in makeup, and then being scrubbed clean. Unfortunately, many don't look forward to using moisturizer because they have a coconut allergy and it's very hard to find products that aren't made with coconut in one form or another. Instead of deciding to skip your moisturizing step, try out Toyo Cure Water Treatment Skin Cream. It is a hydrating coconut-free moisturizer.
The ingredients list on this hydrating cream shows it is made with glycerin. As highlighted by our Ultimate List of Coconut Derivatives in Skin Care, glycerin can be derived from coconut. We have reached out to Cure asking if their glycerin is made with coconut. They have advised us that the glycerin used in their products is not made from coconut nor from animals.
Cure Water Treatment Skin Cream hydrates with water instead of oil
If you have an oily or combination skin type or are worried about looking too shiny during hot days of summer, an oil-free moisturizer may be best for you. Cure Water Treatment Skin Cream is both coconut-free and oil-free. It won't add extra oil into your pores making you feel greasy. Finally, your skin can be matte without being dry. Another benefit of oil-free moisturizers is that it may feel lighter in your skin compared to oil-based ones.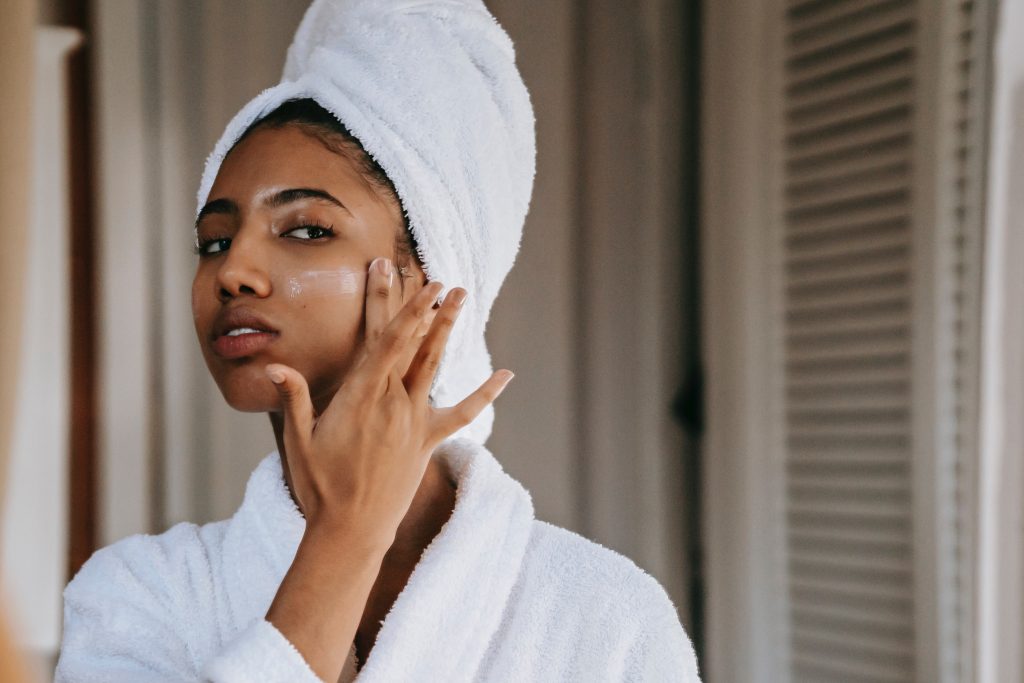 Cure Water Treatment Skin Cream is 70% activated hydrogen water. This antioxidant helps your skin curb signs of aging by protecting against free radicals. It also helps your skin maintain moisture. It is a basic fact, keeping your skin well-moisturized not only helps it look younger, but also prevents wrinkles.
How to use Cure Water Treatment Skin Cream
This hydrating coconut-free moisturizer is not only easy to use, but it is fun too. First, squeeze the bottle to put a quarter-sized dollop of cream onto your fingers. Second, gently rub the moisturizer into your skin. You'll notice that dew will form on your skin. Those are the hydrogen water droplets that are inside of the cream. Continue to massage the cream into your skin until all the drops of water disappear. It is a gratifying experience when you see that last drop soak into your skin. If you like how it feels on your face, try it on any other dry patches on your body.
Available on Amazon: Cure Water Treatment Skin Cream. Moisturizer/Toner for Aging Skin. Hydrogen Water, Oil Free, Make up Base, Nighttime Face Pack, Full Body Lotion. Made in Japan.
Have you tried the iconic duo of Cure's Exfoliator and Water Treatment Skin Cream? Let us know your experience in the comments.